Google engineer's anti-diversity manifesto goes 'Internally Viral'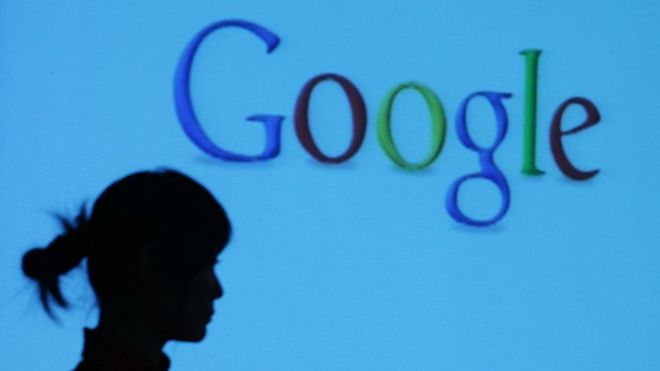 Google executives have responded to an engineer's ant-diversity manifesto written by one of its male engineers thatargues women aren't suited for tech jobs for "biological" reasons. The unidentified author who is reportedly a rank-and-file software engineer at Google (GOOG). He contended that Google doesn't have more female engineers because men have a "higher drive for status." He argued that the company's diversity programs including seminars that teach young girls coding skills are "highly politicized." The diversity work, he said, "alienates non-progressives."
He also said he believes that Google's commitment to hire more women stands to make the company less competitive, and that the gender wage gap is a myth. The author wrote that higher rates of anxiety disorders among women may explain why there are "lower numbers of women in high stress jobs." The document has been circulating inside Google (GOOG) for some time, but it was made public on Saturday.
The issue immediately ignited a fierce debate on social media. Over the weekend, Google diversity vice president Danielle Brown and engineering VP Ari Balogh addressed the controversial document in separate messages to Google employees. Diversity VP Brown, wrote a lengthier response. "Part of building an open, inclusive environment means fostering a culture in which those with alternative views, including different political views, feel safe sharing their opinions," Brown wrote. she said the article was "not a viewpoint that I or this company endorses, promotes or encourages". "Diversity and inclusion are a fundamental part of our values and the culture we continue to cultivate," she added. "We are unequivocal in our belief that diversity and inclusion are critical to our success as a company, and we'll continue to stand for that and be committed to it for the long haul."