VS accuses CM of breaking oath of office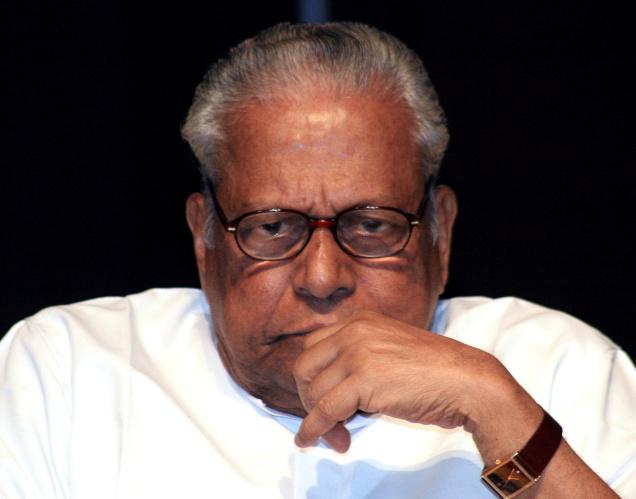 Opposition leader, V S Achuthanandan has said that Chief Minister Oommen Chandy had broken his oath of office by hiding vital information in the solar scam.

Making the new accusations, Achuthanandan said that the recent revelations by Biju Radhakrishnan - that Saritha Nair was molested by state ministers and a central minister- was known to the CM long before. The opposition leader went on to say that Biju Radhakrishnan had mentioned this to the CM behind closed doors some time ago and the CM had chose to keep this a secret.

Achuthanandan said that the CM, by hiding this information and not taking any action, has gone against his constitutional responsibilities and duties. He should have immediately dismissed the ministers involved, he said.

Achuthanandan said that Chandy should own up and resign.